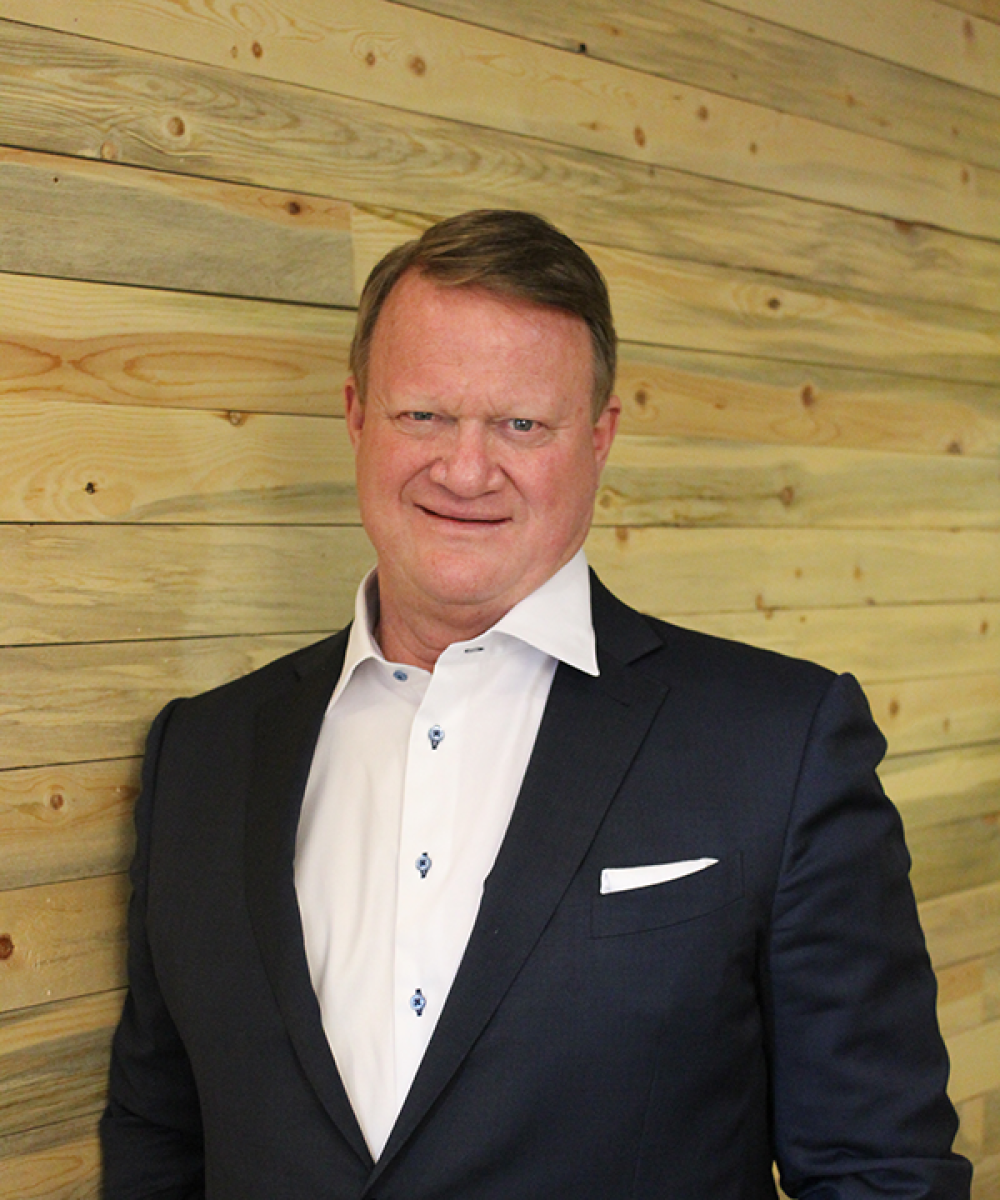 Martin J. Erzinger
Founding Member
Marty is a founding member of Sanctuary and a nationally recognized wealth advisor. He is an industry thought leader and serves his community.  With 41 years of experience on Wall Street, Marty has led clients to a sound and complete financial foundation for their future. Applying his skill and expertise, he assists in implementing and monitoring a comprehensive plan. He has been professionally trained through the Citi-Family Office program, with a focus on the continuum of wealth planning solutions. Marty is particularly skilled at tackling the difficult issues that confront affluent families, including legacy and philanthropic planning. Marty has also successfully completed the Investment Wealth Institute Endowment and Foundation Consulting curriculum.
Marty has written for WORTH magazine, has served as chairman of the University of Colorado Foundation audit and investment committee, was chairman of the Economic Club of Colorado, and was a co-chair of the St. Anne's Episcopal School endowment (Nominated for the Lifetime Achievement Award). National speaker for Barron's education program. He is a Certified Investment Management Analyst (CIMA) and graduated from the University of Colorado in 1980 (BA, Economics).
Marty has been married for over 40 years to his college sweetheart, Suzie, and has three children: Keith (Amherst , 2008), Martin Jr. (Yale, 2010), and Nell (Gettysburg, 2013), and nine grandchildren; Evie, Spencer, Rosie, John, Madison, Foster, Jade, Malachi, and Helen.